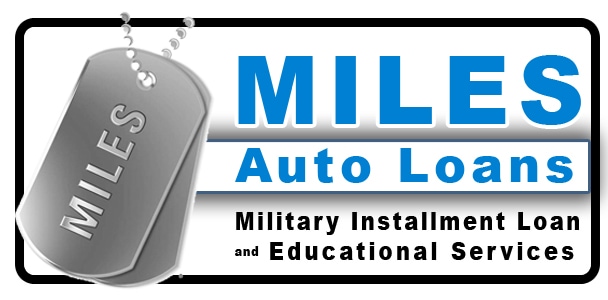 MILES Auto Loan: Military Installment Loan & Educational Services
Do you want an affordable and reliable vehicle? A dealership that will treat you with respect? A quality loan from a national lender? Then look no further, come see us at The Royal Automotive Group today.
MILES is a government loan program that helps military service personnel safely and confidently purchase a quality car from a reliable automotive dealer.
The MILES Program Offers:
Vehicle Purchase Training
Easy & Informative Vehicle Loan Process
A wide selection of vehicles from a pre-screened dealership
Royal Automotive Is Here to Help
"Tucson's only qualified dealership to serve our military through MILES."